New Study Reveals Impact of Telemental Health in Reducing Anxiety and Depression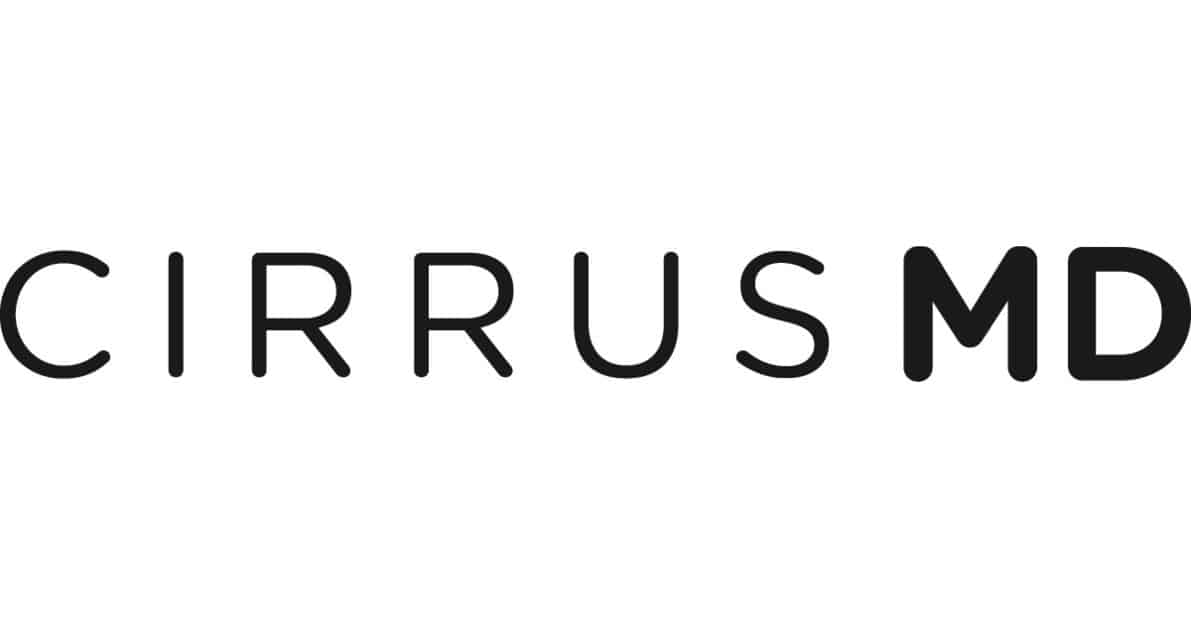 From PR Newswire
DENVER, June 15, 2021 /PRNewswire/ — CirrusMD today announced results of a recent six month study of telemental health services delivered by its physician network. The study found that integrated telebehavioral healthcare, provided by healthcare professionals to patients with general anxiety and depression, materially improved health and wellbeing, as measured by standardized assessment tools.
Rising Demand for Access to Telebehavioral Health Services
As demand for mental healthcare services surged during the COVID-19 pandemic and continues to climb, access to qualified behavioral therapy professionals has not kept pace. To help bridge gaps in mental health access, CirrusMD began formally delivering telemental health services in June 2020.
This new research study contains the first six months of results for telepsychiatry patient encounters conducted on the CirrusMD platform related to depression and anxiety disorders. Analysis of the data found that patients receiving behavioral healthcare and actively engaged in teletherapy treatment realized clinically meaningful changes in their mental health outcomes as measured in reductions to Patient Health Questionnaire (PHQ-9) and General Anxiety Disorder-7 (GAD-7) scores. Read more here.