Our History
We are Healthcare Experts. We are Builders. We are Operators. We are Makers of Our Own Luck.
We have a track record of operating excellence. We are industry thought leaders who helped pioneer the EMR industry and developed a leading view of consumerization of healthcare. Leveraging this perspective, we Hatched Livongo into the largest IPO and merger in the digital health industry. We have demonstrated value as operators and builders and apply these learnings to scale our portfolio companies.
The 7wireVentures Name
Rewiring the Status Quo
In 1857, Cyrus West Field announced his plans to create the first transatlantic cable, a direct line of communication between the European and American continents. Despite enduring repeated setbacks and public ridicule for nearly a decade, Field remained undeterred. Finally, in 1866, the last portion of the cable was pulled onto the shore of Heart's Content, a small fishing village in Newfoundland. This cable was composed of seven copper wires.
These seven wires transformed interpersonal communication. The telegraph could send eight words per minute – a revolutionary improvement in a time when news and correspondence traveled months by ship. This deceptively simple innovation and the uncommon dedication to its success ushered in the modern, globalized world of interconnectedness and interaction.
Today, 7wireVentures identifies, begins, and develops ventures similarly aimed at rewiring the status quo.
Our Model
We leverage our 100+ years of combined operating experience and take a hands-on approach to building companies alongside our founders.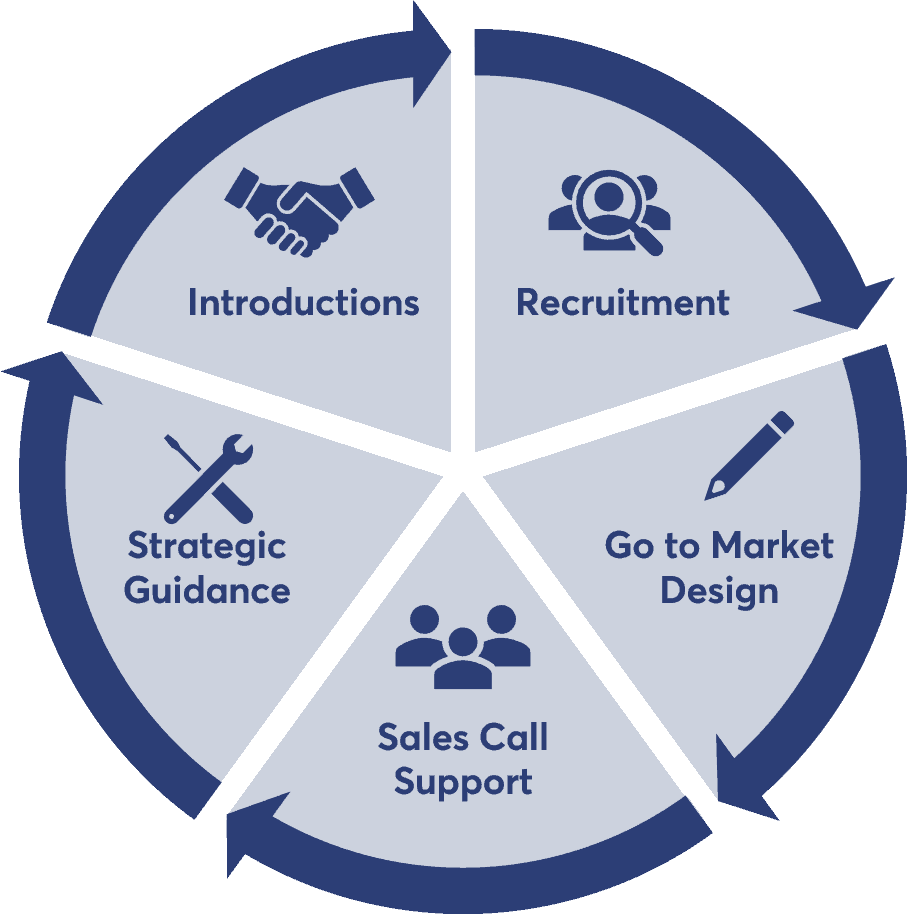 Our Operator Driven Model
We provide ongoing support for our portfolio companies in the following key areas:
Introductions
We connect our companies to strategic customers and partnership opportunities.
Recruitment
We recruit talent to our portfolio companies from within our network that shares our ethos. We empower our portfolio companies with dedicated talent that augments our team's contributions.
Go to Market Strategy Design
We shape sales strategies and provide scripting support for related messaging.
Sales Calls
We support and help prepare our companies for sales discussions and join key strategic sales meetings.
Guidance
We provide strategic guidance for key operational decisions for our companies from new product pricing to contract negotiations and more.
Our Hatch Program
Our Hatch program starts with an idea inspired by our understanding of the consumer healthcare journey and prevailing healthcare trends. From there, 7wireVentures looks to the market for opportunities that could form the backbone of the idea and – if nothing is available – will begin building de novo. When we hatch a company, we become more creator than investor.
7wireVentures believes that better health, quality, outcomes and experiences are possible through empowering the
Informed Connected Health Consumer.
Our belief: technology, shared information, and aligned incentives empower Informed Connected Health Consumers with the knowledge and resources to maintain their own health, and, at a system-level, enable a stronger, more resilient healthcare ecosystem that achieves better outcomes at a lower cost.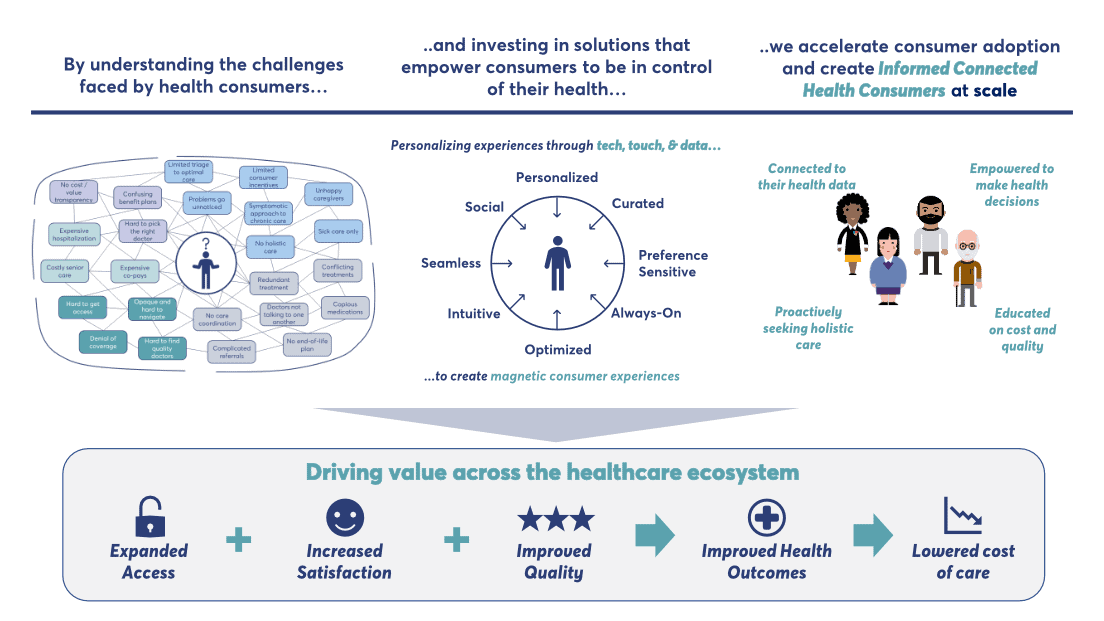 Empowering an Informed Connected Health Consumer

INFORMED
Helping consumers weigh options, navigate complexity, and make smart choices about their health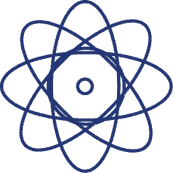 CONNECTED
The same mobile-first, connected tech approach for consumer's health that consumers use in the rest of their lives

HEALTH
Not just the traditional care, but a comprehensive take on health and healthcare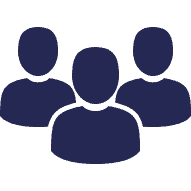 CONSUMERS
Patients have things done to them; consumers are active decision-makers in their care
Our Coalition
We have assembled a Connected Consumer Health Coalition comprised of 7wireVentures Strategic Limited Partners
Through learning and collaboration, 7wireVentures and the Coalition (Allina Health, Arkansas BlueCross BlueShield, Atlantic Health System, Bon Secours Mercy Health, Cigna, GuideWell, Horizon BlueCross BlueShield of New Jersey, Memorial Hermann Health System, Rush University System for Health, Spectrum Health and Wellforce) are committed to scale innovative solutions that help consumers get and stay healthy.