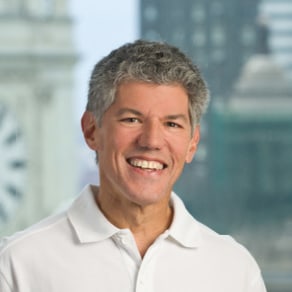 Healthy Independence Day
By Lee Shapiro
As we celebrate Independence Day, there is much to be grateful for – and in particular our freedoms. It is not just the freedom from work for a day to barbecue and enjoy fireworks with friends and family. Freedom of religion, speech, press, assembly, and more are guaranteed by the U.S. Constitution.. The freedom we enjoy each day to live in peace, thanks to the sacrifices of our Armed Forces, protecting our interests at home and around the world.
It is time that we also consider the evolution required to facilitate the freedom to choose how our health needs are met. The Affordable Care Act has enabled more people with the opportunity to be insured. However, that landmark legislation has also come with narrowed networks – less freedom of choice – in return for lower priced options in the public market insurance exchanges.
We are not yet at a place where we are uniformly given the opportunity to choose the type of care we want – when and where we want it. The marketplace will benefit from more information available to evaluate the cost and quality of the care available across multiple markets. It will take liberation of data and innovation in exposing it to enable the type of change that has to occur in the market. There will need to be consumer education to ensure that the availability of this new found knowledge is shared.
Economist Paul Krugman, the well-known columnist for the New York Times, once said that healthcare can't be marketed like bread or TVs. http://krugman.blogs.nytimes.com/2009/07/25/why-markets-cant-cure-healthcare
And while, as Mr. Krugman points out, it will hardly be relevant to a consumer that "there is a real deal on stents at St. Mary's" hospital, it would be relevant to know how many stents they have ever implanted at St. Mary's with what infection rate (as well as the mortality rate) in making a decision on where to seek care. In the past, perfect has been the enemy of the good – we can now make progress by democratizing cost and quality information to help us make more informed care decisions.
To do so will take concerted effort and convincing health plans, providers and regulators to open the gates to these details. Let the fireworks begin!!