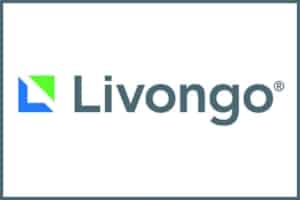 Livongo Becomes One of the Largest Corporate JDRF Ride to Cure Diabetes Teams
On Saturday, Aug. 11, hundreds of cyclists will descend on La Crosse, Wisconsin, for the JDRF Ride to Cure Diabetes. The event is one of six charitable bike rides JDRF sponsors across the U.S. to raise funds for type 1 diabetes (T1D) research. Among the riders, will be a team of more than 100 passionate, committed individuals from Livongo Health, who spend their days working on digital consumer solutions to make it easier for people with diabetes and other chronic conditions to stay healthy until cures are found.
Click HERE to see the full press release!