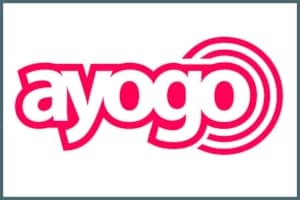 Ayogo Listed Among Facebook, Salesforce and Twitter in Gartner Hype Cycle 2018 for Life Sciences
In the recently released Gartner Hype Cycle for 2018, Ayogo was listed among heavy hitters such as Facebook, Salesforce, Twitter and others for Life Sciences.
For more than 35 years, Gartner has been the leader in information technology research and advice. Gartner analysts provide actionable insight that business leaders rely on to make important decisions.
Excerpt of Gartner Hype Cycle 2018 below…