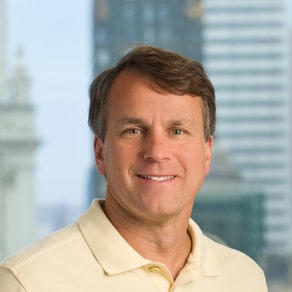 How to Think About Health at HIMSS14 – Glen Tullman on Healthcare IT News
When you walk the floor at the HIMSS Annual Conference and Exhibition, it's easy to be distracted by the largest booths from the big EHR and medical equipment providers. What you'll find in these large booths are the basics: hospital information systems, billing, documentation and electronic health records.
They are primarily focused internally, on the needs of the hospital and the practice. Most of the larger players have spent the last few years responding to federal government mandates, such as meaningful use, ICD-10 and, more recently, ACA, that crowded out other desirable advances. All of this work was necessary but it is far from sufficient to realize the promise of health.
Today's systems were built with too much of a focus on "substitution" and not "transformation."
Continue reading at Healthcare IT News: http://www.healthcareitnews.com/news/how-think-about-health-himss14