A startup backed by Livongo veterans just got a nearly $500 million valuation, and it's coming for healthcare's middlemen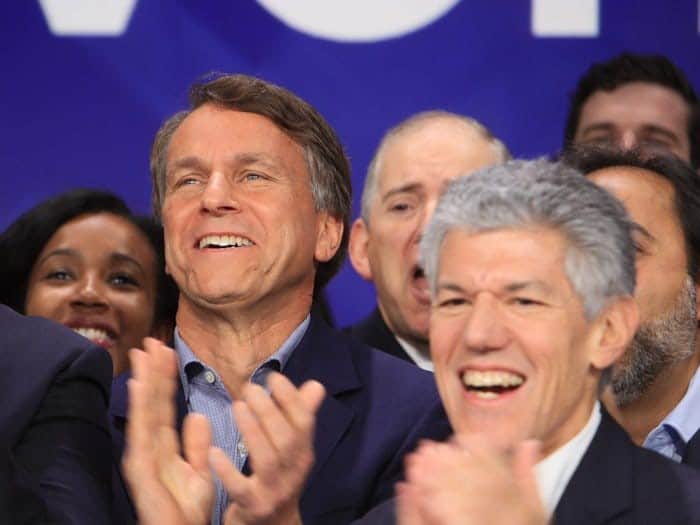 From Business Insider by Blake Dodge
Transcarent, a two-year-old healthcare startup led by former Livongo CEO Glen Tullman, just raised $58 million in its Series B round, the company told Insider.
General Catalyst and 7wireVentures led the round, and Merck and Kleiner Perkins also invested, bringing Transcarent's total funds to $98 million. 
The haul valued Transcarent at almost $500 million, a person with direct knowledge of the matter told Insider. They were not authorized to discuss the valuation on the record.
The startup works with employers to help their employees find the kind of care they need through an app, whether it's a second opinion on a surgery or a prescription for the flu. That puts the startup in competition with the industry's middlemen, like health plans with networks that Transcarent is bypassing. Read more here.