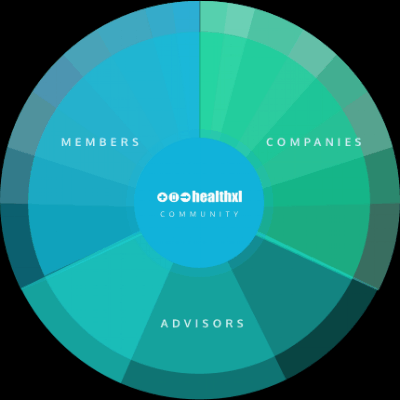 Patient Engagement Evidence & Investment Insights from 7wireVentures
Lee Shapiro recently provided HealthXL, the leading global platform for digital health collaboration, with his expert investor insight into the leading patient engagement solutions. See below for what he shared with them.
Leonard Kish once noted that patient engagement is the blockbuster drug of this century – and he is absolutely right. With 25% of prescriptions written never filled and over 50% of consumers failing to comply with medication treatment protocols for chronic illnesses 6 months after first starting meds, the challenge is immense. 
One of our portfolio companies, Medisafe, tackles this challenge with a comprehensive platform designed to address the primary reasons for poor compliance: lack of understanding one's condition and effect of the medication; lack of access; lack of money and lack of support.Having analyzed over 600M doses of medication reported on its platform, its unique data is used to better inform the algorithms that drive the correct means by which to meet the consumer where he/she may be in their journey to better health.