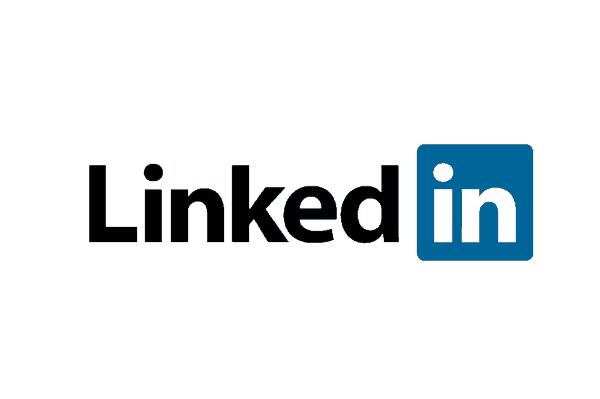 Hospital at Home
By Lee Shapiro
Hospital at Home – it's no longer a fiction.  I was very impressed to read about an innovative new trial at Mt. Sinai Hospital in New York (full disclosure – a client at my former company – but impressive nonetheless).  The New York Times published an article last week that highlighted their pilot program which is being run in conjunction with CMS to allow patients to be treated at home as opposed to being admitted to the hospital.  http://well.blogs.nytimes.com/2015/04/27/admitted-to-your-bedroom-some-hospitals-try-treating-patients-at-home/?ref=health
The new study at Mt. Sinai is leveraging work from the 1980's that had showed some promise.  While the medical conditions tested at that time were somewhat limited – heart failure, emphysema, pneumonia, and cellulitis – the old saying "there's no place like home" was being put to the test.  The early results (with 150 patients) were encouraging – the length of treatment, as well as the cost of care, were lower and the patients were no more likely to be readmitted.
In this program, funded by a $10M grant from CMS, patients treated at home will be followed for one month after their home hospital stay, during which they are eligible for services ranging from health coaching to home doctor visits. Mount Sinai will compare outcomes to a similar group of patients who are hospitalized and measure patient satisfaction.  Although not mentioned in the article, the availability of new technologies to better monitor an individual's health cannot be underestimated.  Using telemedicine, smart glucometers (such as those provided by a 7wire company, Livongo Health), scales and blood pressure monitors will all aid in the ability of a medical team to provide remote care.
I look forward to the day when patients have the choice of a shared hospital room, private room or their own bedroom.  Rather than being discharged, a patient will be recharged and charged less.  All good results.
#digitalhealth #hospitalathome #LivongoHealth