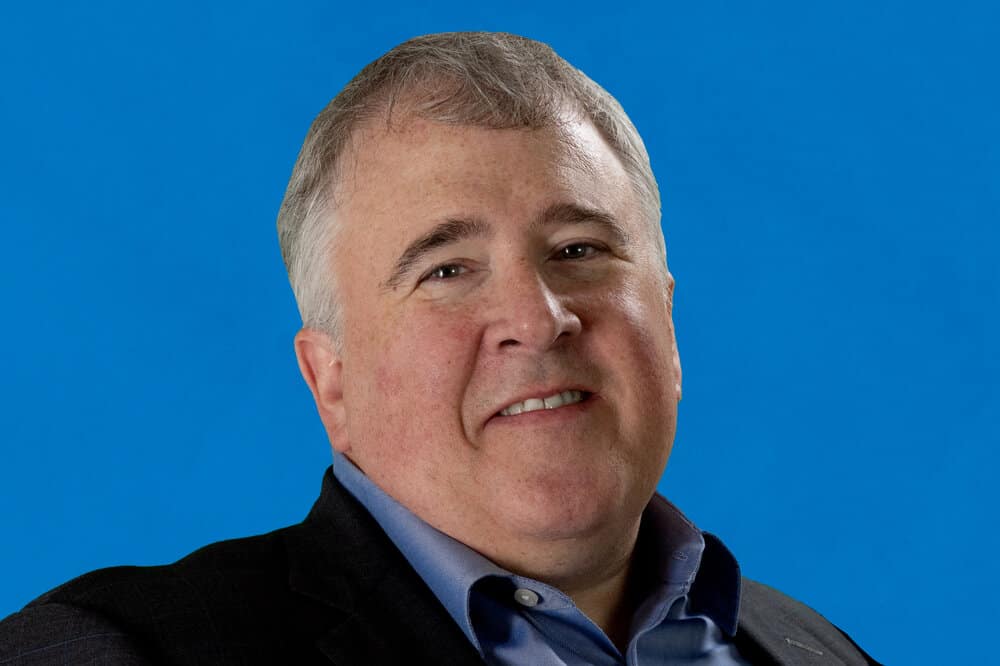 7wireVentures Presents: Top of the Ladder Featuring RecoveryOne CEO Mark Olson
Recently, 7wireVentures had the pleasure of sitting down with Mark Olson, CEO of  RecoveryOne where we learned about his childhood ambitions, morning routine, and learnings as a two-time startup CEO.
When you were a child, what did you want to be when you grew up?

I know exactly what I wanted to be and it's kind of embarrassing to admit; I wanted to be an actuary. Somebody told me that an actuary was at the intersection of business and math. I grew up being a little entrepreneur. People used to call me a little Michael J. Fox when I was a kid. On the math side, I've always been pretty analytical. I interpreted this advice as business plus math equals actuary, so that's what I wanted to be!
What was your first job?
I was probably 12 and my mother was a real estate agent. One day I was in her office and one of the other real estate agents wanted me to distribute pads of paper with her name on it. For this job, I literally borrowed one of those "over your head" newspaper bags to carry 500 to 1000 pads in it and walked door to door all weekend just to make $2 an hour.
For a kid, walking around eight hours per day, all weekend, was exhausting. It was from this job that I learned that hard work attached to the feeling of accomplishment is not exhausting. When you feel the burn of exhaustion, but you also feel a sense of accomplishment, particularly when you get that sense of gratification from seeing results, it's good work. And I liked it.
What does your morning routine look like?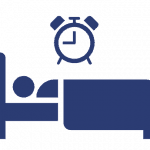 I'm going to answer this probably differently than anyone ever has. My morning routine starts late at night, at about 10:30pm and goes to about 2:30am. I'm a big believer that because I travel so much, when you're home, you should be home, physically, emotionally and mentally. When my kids get home from school and my wife gets home from work, I want to be fully present. I wait until about 10:30pm until my family goes to bed and that's when my personal time begins. At this point, I usually catch up on work or reading until about 2 or 3 in the morning. I don't know why but I get a lot of energy at this time and to me, that's my morning routine.
You have dedicated 30+ years to working in healthcare. What motivates you about working in this industry?
Obviously, healthcare has a deeper meaning of serving people's life and health. Anyone who has experienced a dreaded disease, a family member going through the later stages of life, or a major injury, knows how heart breaking these experiences are. However, for me, the biggest thing on top of this deeper meaning is that healthcare is just so pathetically underperforming. It is still so broken. We are more expensive by a mile, the health of our population is worse by several miles, and everyone involved in the system is pretty unhappy with it. To me it is replete with opportunity to do better across all these shortfalls, as well as improve quality and the constituent experience.
"We are more expensive by a mile, the health of our population is worse by several miles, and everyone involved in the system is pretty unhappy with it."
After a decade building the global biotechnology business at Baxter, you left to co-found ChapterHouse, a leading healthcare strategy consultancy. What were some of your biggest challenges as a first-time entrepreneur?
Probably just surviving the mistakes!
As I think about it, there are two main challenges that come to mind. One is around people. When scaling a business, you are so desperate to attract and retain people and as a result, you can reduce standards for recruiting. There were a couple years in ChapterHouse where frankly, the demand for our services was so far beyond our bandwidth to deliver them. Recruiting was hard and it was a very competitive market for high-end talent. I think whether we admitted it or not at the time, we reduced our standards to recruit people, which is one of the biggest mistakes I ever made. You have to keep your standards high, even if that means you grow slower and say no. The irony is, at least in the consulting world, the more we said no, the more you just attract attention anyway.
The second mistake was that at ChapterHouse, we tended to focus so much on our clients, the market, and delivering the service that we languished the infrastructure and inside functions of running a business. The partners liked the client work and the healthcare problem, but didn't want to manage the business itself. These were a couple of really tough things that we faced but were lucky to overcome.
You have an impressive track record of growing companies from the ground up, having done so as CIO of Baxter's global biotechnology business, through building ChapterHouse, as President of Global Consulting Services for DRG and now as CEO of RecoveryOne. What are some of your key learnings from scaling these various businesses?
You never have all the information you need. You never will. The insight that you need is not available, and if it is available, it takes too long and costs too much to get. Trust your instincts. Use the facts in the data you have to get you 70% of the way quickly, but don't meander once you're there. Use your gut, your savvy, your instincts, people around you and move. Make the call. Make mistakes of commission not omission. Time is our greatest enemy.
What's your superpower?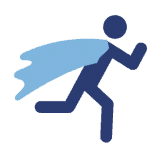 X-ray vision. What I mean by this is the ability to observe, listen to a complicated situation and quickly put my finger on the thing that matters and get to the essence of the issue. X-ray vision is the ability to see the thing in a complicated, messy, cloudy, dynamic situation, and be able to say, "this is the one thing we need to focus on" and figure it out.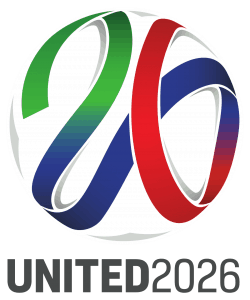 What would you want to do if you weren't in healthcare?
This is so easy, in fact, I probably would want to do this instead of working in healthcare! I would be a world class soccer player, starting for the US men's national team. Instead of actually being a soccer player, I've been to every World Cup with a good friend since 1990. I will probably be at every World Cup that follows. It is my passion.
What book are you reading right now?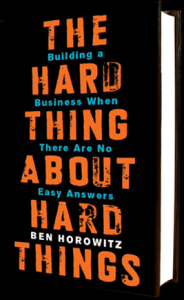 The Hard Thing About Hard Things by Ben Horowitz. I just finished this for the second time in the last year. It is the only book that I would say is my all-time favorite book.
In every other book, authors write about what the answers to manager problems are. In this book, Ben says, you know what? Forget about answers. It's really hard. Sometimes it's even depressing. It's especially hard to sustain your hope and your forward momentum. If that's how it feels, just know that you're in the middle of innovation and in the middle of start-up land. If you knew exactly what you would be in for, a sane person would probably never do it. This is the hard work of transformation. For me, Ben is part therapy, and full of really pragmatic advice about how to cope with very real situation that business books normally don't talk about.
And lastly, what is one piece of advice that you would give to our readers?
Can I pick two?
One is, when it comes to people issues, trust your instincts. Don't wait for lots of data. Move fast. You will serve that person and you will serve the business better. We all want to give it another quarter because we are caring people and want to allow someone to correct themselves. But if in your heart of hearts, you think something is not working out, trust your instincts. It's not going to change. You're not only not serving your company well, but you're not serving the affected person too.
The second, at the risk of sounding trite, is to live your values. Make them be the bedrock. When times get tough, go back to your values. If you can't name them and write them down on less than one piece of paper, they're just words. They're just a concept. If they're real, you should be able to describe them in one sentence and model them everyday, particularly when its least convenient and hardest to do so. You have to bring your whole authentic self to your day, every day.
"When times get tough, go back to your values. If you can't name them and write them down on less than one piece of paper, they're just words."