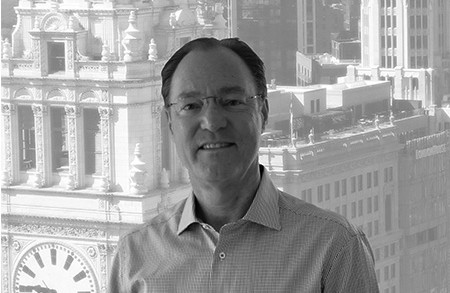 In Memoriam – Tom Main
We are incredibly saddened to announce that our business partner and friend, Tom Main, passed away unexpectedly on September 16, 2018.
Tom dedicated his career towards redefining healthcare and improving the consumer experience. He believed in shifting the focus to prevention, early interventions, social determinants of health as well as connecting the dots to ease the path for frail elders, those with chronic conditions and their families. He was relentless in his approach.
A true visionary and mentor to many, Tom's passing is a shock to us all and an entreaty that we must continue to drive change.
At the end of the day, Tom valued his family. Our thoughts and condolences are with them as we learn to find comfort in his memory.
OliverWyman: In Memoriam, Tom Main – Remembering a Truly Great One