Concierge Medicine On Steroids' Startup Raised $40 Million To Disrupt Employer-Sponsored Care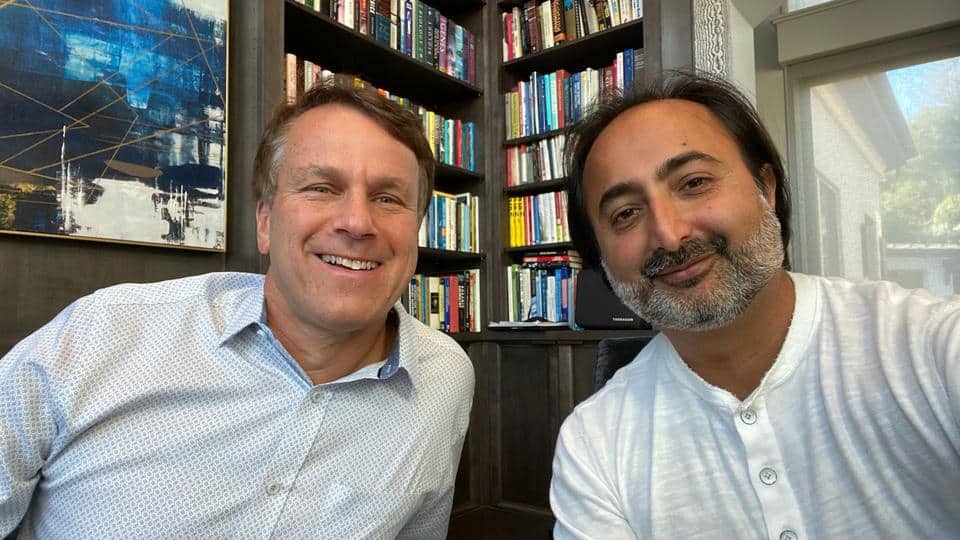 From Forbes by Katie Jennings
Shortly after Glen Tullman resigned as CEO of electronic health records company Allscripts in 2012, he got a call from General Catalyst managing partner Hemant Taneja inviting him to ditch the freezing Chicago winter for sunny Palo Alto. Taneja wanted Tullman to help him reimagine the future of healthcare in the United States. The problem: the country with the highest level of healthcare spending in the world is saddled with a system that is economically untenable and grossly ineffective.
"We concluded that we really had to create something new," Tullman recalls. It would require a blend of the "magic of Silicon Valley" and its focus on consumer experience, combined with knowledge of the "healthcare ecosystem." General Catalyst would go on to become the lead investor in the new company: Livongo. It offered chronic disease management with real-time data and coaching that clinically improved users' health and reduced overall costs for employers. In August 2020, Teladoc Health announced it would merge with Livongo in a deal valuing the company at $18.5 billion.
Seven months later, Tullman, 61, and Taneja, 45, are ready to unveil their most ambitious project yet: Transcarent. In this new venture, the duo is applying a familiar playbook in an attempt to overhaul the employer-sponsored healthcare system. Around half of the U.S. population has health insurance that is tied to their employer. "Livongo was about this segment of the population and giving them a great consumer experience," says Taneja, who ranked #31 on the Forbes Midas list of the world's top VCs. "This is about the entire employee base and how to transform their quality of care and affordability." Tullman will serve as CEO and executive chairman of the San Francisco-based company. Read more here.