Alexandra Cohen Joins 7wireVentures as Director of Investor Relations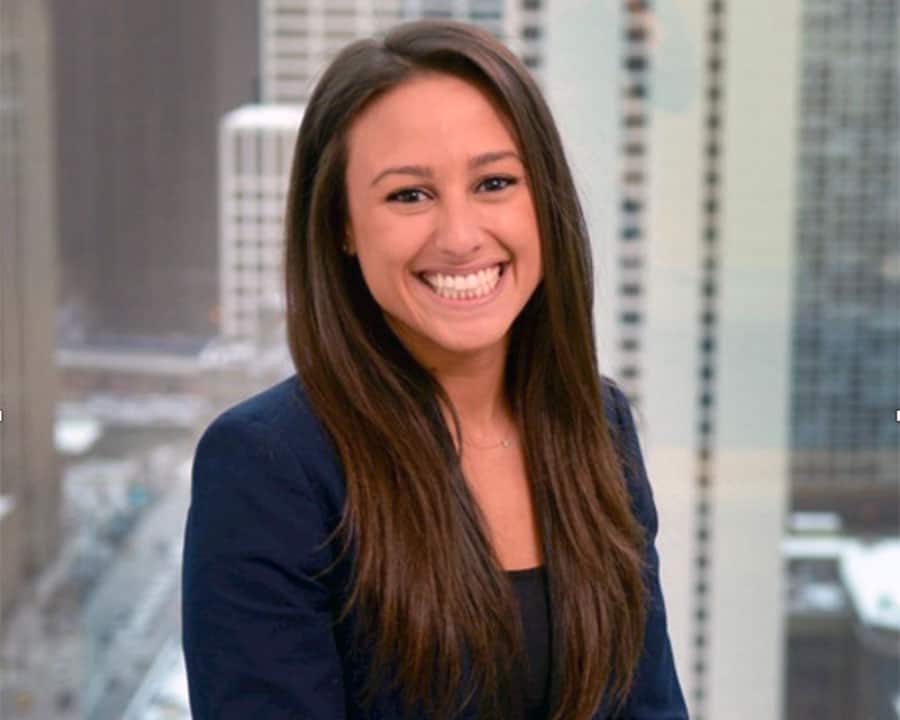 7wireVentures announced today that Alexandra (Alex) Cohen has joined the team as Director of Investor Relations. Alex brings significant experience and expertise in both investor relations and marketing and will focus on expanding relationships with 7wire's financial Limited Partners across the ecosystem as well as accelerating the growth of the 7wireVentures Connected Consumer Health Coalition.
"As a senior Investor Relations leader, Alex brings a wealth of institutional expertise across fundraising, cultivating meaningful Limited Partner relationships, and building best-in-class investor relations programs," said Robert Garber, Partner at 7wireVentures. "Following the successful raise of two institutional funds, Alex is joining our team at a pivotal moment for the firm. Her superior relationship-building skills, paired with her strong quantitative foundation will be critical as we scale our Investor Relations platform and continue to invest in transformational healthcare companies."
Alex joins 7wireVentures from Wind Point Partners, a Chicago-based private equity investment firm, where she served as a Vice President of Investor Relations and Marketing. Alex played an important role in raising Wind Point Partners VIII, a $985M investment vehicle, and most recently, Wind Point Partners IX, which closed with $1.5B in total commitments. Since joining Wind Point Partners in 2015, Alex was an important part of the team that more than doubled the firm's assets under management and further established the firm's brand presence.
"The venture capital industry has drastically shifted over the past two years and fundraising is no exception. Now, more than ever, it's critical for firms to develop scalable platforms that efficiently engage Limited Partners and support mutually beneficial relationships that extend beyond a singular fund," said Alex Cohen. "I am excited to join the 7wireVentures team and build upon the valuable foundation with existing LPs, and moreover, work creatively with Strategic Limited Partners to add value to the portfolio. I am thrilled to dedicate the next chapter of my career to an industry as impactful as healthcare and alongside leaders that are transforming a system long overdue for change."
Prior to Wind Point Partners, Alex worked as a Senior Associate on the Transactions and Restructuring Deal Advisory team at KPMG where she completed financial, strategic, and operational due diligence on buy-side and sell-side transactions for private equity and strategic corporate purchasers. Alex is a CPA and received a Bachelor of Science in Finance and Accounting from the Indiana University Kelley School of Business.