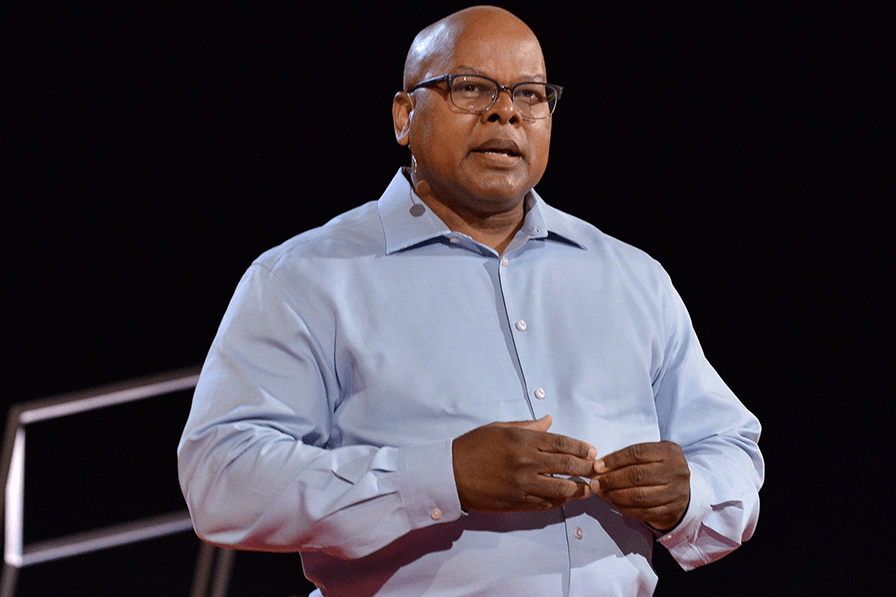 Abner Mason, Founder and CEO of ConsejoSano, gives a Hive Talk at TEDMED 2017
Today's doctors are practicing in a country that's increasingly bilingual and multicultural, however our healthcare system hasn't kept up with this changing American landscape. ConsejoSano, led by Founder and CEO Abner Mason, is working to change that with their more inclusive vision for healthcare. Check out Abner's 2017 TEDMED Hive Talk to learn how the company is designing patient engagement and care navigation solutions that help doctors activate their multicultural, at-risk, and underserved patient populations to better engage with the healthcare system.
Click HERE to watch!