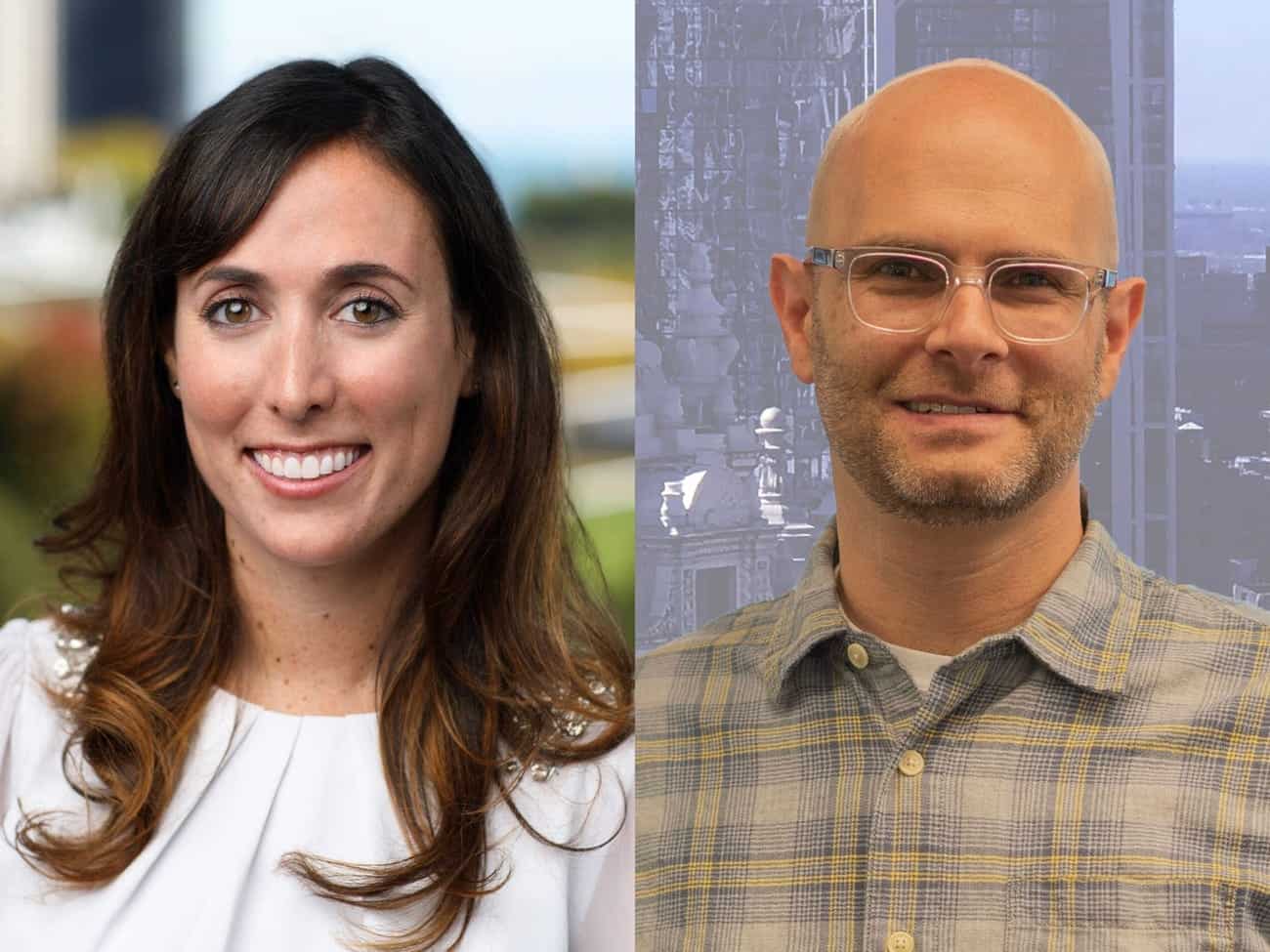 10 top VCs share their best 2020 healthcare predictions, from a booming IPO market to pharma companies getting into the medical care business
From Business Insider by Lydia Ramsey
Healthcare models that put consumers at the center will continue to gain acceptance in 2020, as hospitals grapple with retailers like CVS Health and Walmart going deeper into the healthcare business, Jaffee and Garber told Business Insider.
"There will be an increasing bifurcation between those that are forward-thinking about these shifts in the marketplace and those who might be left behind," Garber said. 
The team also anticipates more evidence that tech-enabled healthcare solutions work. 7wire, for instance, was an investor in the diabetes tech company Livongo, which went public in July.
"This year was pivotal in demonstrating that these solutions aren't technology for technology's sake," Garber said.
In particular, Jaffee said, she's noticed that buyers on the public market are starting to ask the right questions that provide that evidence as well, such as enrollment or engagement rates for a service like Livongo.
"I think if you looked at it a year ago, there was still a fair amount of faith required to believe that the impact would be real and realized, and I think we feel like 2019 has some really concrete data points that solidified those value propositions, then the economic benefit. And 2020 will be an extension of that."
Read the full Business Insider VC 2020 Predictions article here.