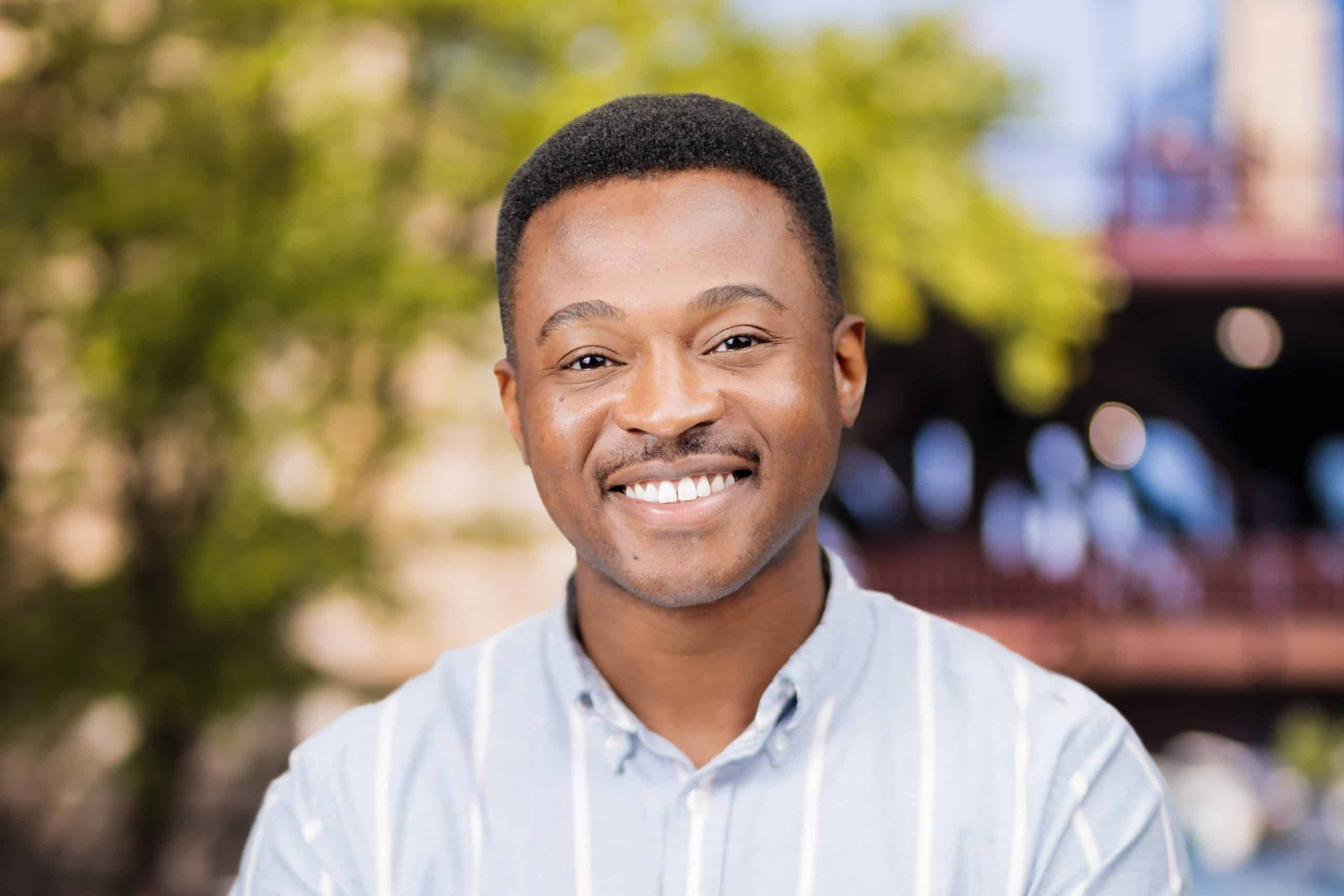 Tunde Akinniranye, Analyst
Tunde Akinniranye serves as an Analyst at 7wireVentures where he focuses on investments in digital healthcare and technology. He joins the firm after serving as Senior Financial Analyst at Honor where he worked closely with leaders across the organization, providing analytical and strategic support on key projects and business-critical operating decisions.
Prior to his role at Honor, Tunde worked in the Health and Life Sciences practice at Oliver Wyman where he focused on both strategic and operational engagements for C-suite clients across the healthcare continuum. There, he gained expertise on a broad range of strategic issues facing health plans and providers including market reform planning, consumer strategy, value-based payer-provider partnership models, and next generation product offerings.
Tunde received a Bachelor of Arts degree in Economics and Global Affairs from Yale University.